Posted on: 12 Dec, 2018
Festive Gift Ideas for a True Gentleman
From the latest men's cologne to sleek travel wallets and handmade customised shoes
11 DEC 2018, 10:00 AMBY: MEHTAB AHLUWALIA
We've heard the age-old complaints that it's hard to find gifts for men. Well, to make your holiday shopping a tad easier this season, we've compiled a list of gift ideas we think he'll truly appreciate.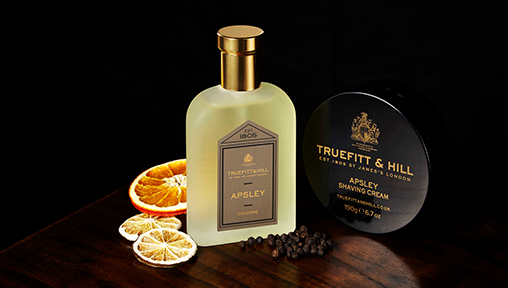 For the polished and sophisticated man, celebrate the festive season with Truefitt & Hill's latest cologne range, Apsley. Named after the iconic London landmark and former residence of the 1st Duke of Wellington, the Apsley cologne is a blend of smouldering woods accentuated by light citrus notes. The range includes both shaving cream and the aftershave balm to compliment the harmonious overtones of woody vetiver, lifted with a refreshing essence of grapefruit and are accentuated by notes of pepper, with cedarwood and patchouli, which has been enriched by notes of musk.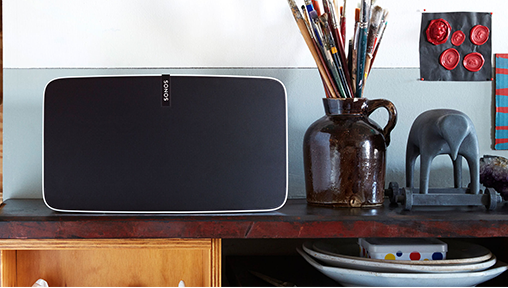 For all the guys who thought good sound stopped at Bose Soundtouch 30 series, you should try the Sonos 5. Place it horizontally and it works solo, make it stand vertical and it can be paired with another Sonos 5 to create double the impact. It streams over Wi-Fi, not Bluetooth, so the music doesn't stop even when you get a call.
Men who like to travel executive style have to get their hands on this travel wallet. It is smart, sleek with RFID protection and neatly fits all that you might need on a flight. Your phone, a small tablet, a pen, an A5 notebook and your ear pods. They have got more options in case you would like to carry an iPad with you, so go along and browse their collection.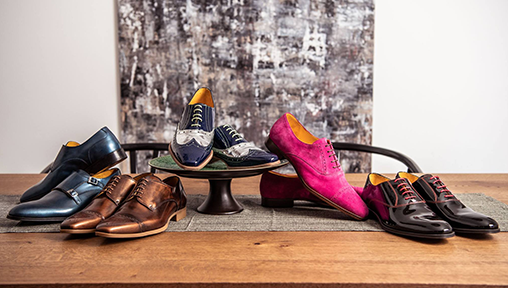 Men who like their shirts crisp, suits sharp and shoes to speak would appreciate shoes from Undandy. Design your very own shoes with colours, styles and materials that you wish to put together. Handmade in Portugal, they cost a fraction without compromising on quality. Harness your creative side and design a pair that stands out from the mundane world of clean oxfords and brogues.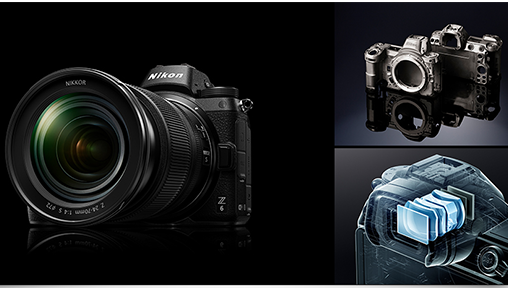 If you have a creative side which does not rest easy, get your hands full with the latest range of mirrorless cameras from Nikon. Reduce the bulk of a DSLR but not the quality. This camera comes loaded with 24.5 megapixels and an ISO range of 100-51200 making it ideal for a broad range of shooting scenarios.
Mehtab Ahluwalia
11 Dec 2018, 10:00 AM
M is managing enterprise sales business for a software major during the day and has a penchant for panache. Well-travelled, well-read and bringing imagination to life through his lens and pen is what he often indulges in. Follow him on Facebook or Instagram.
Source Link: http://www.vanillaluxury.sg/magazine/festive-gift-ideas-true-gentleman